Our practice
has a goal of
treating you like family
Our practice is located in Laurel, Maryland. We want to be there for you as your partner in health. We plan to be there for you when you need us. We provide  comprehensive medical care including blood pressure, diabetes, weight concerns and heart disease care. We believe some health concerns can be prevented and or identified early and will work with you to prevent certain health problems. We respect the power of medicine and only choose this option when needed. Some supplements and vitamins are important for your health, and when appropriate we will recommend these for you. We believe diet, exercise and a healthy lifestyle are important for everyone.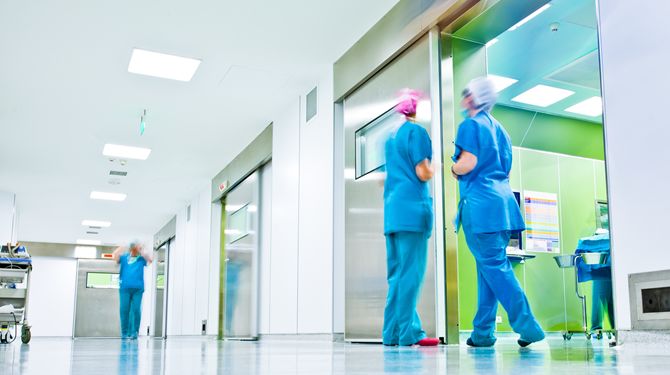 We are proud to be one of the few doctors in the DC metro area that provides home visits to our patients. We have provided this service for over ten years and have seen first hand the value that this service provides to those who need it.
We accept most insurances and are proud to be able to provide you access to secure emails and convenient appointments that fit your schedule.
Don't forget to view our FAQ page and info page to stay up to date with our office information and policies.
Don't forget to like us on facebook, join us on twitter and sign up for our newsletter so that we can keep you up to date with office updates and important health information to help keep you healthy.