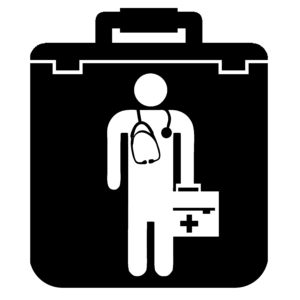 Doc In the Box  is a personal health and wellness system that you can use at your convenience to help prevent, maintain and improve your  health. The system provides you with the easy to understand health and wellness information on the important health and medical issues that can affect you.
Customized Health Information
top causes of illness
top causes of death
emerging health issues
easy to understand
and more….
Important tools to monitor your health in the home
Blood pressure monitor
Scale
Mobile Health tools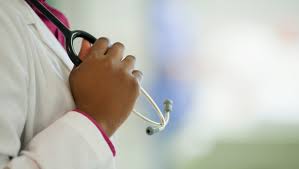 Health Topics Include:
Diabetes
Heart Disease
Hypertension
Dementia
Stroke
Health Guide:
Male health guide
Women's health guide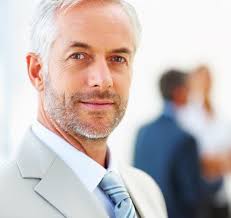 Doctor Recommended:
Do you have a family history of diabetes, high blood pressure or stroke? Do you want to optimize your health ? Then DIB is for you. Improving health one person at a time.