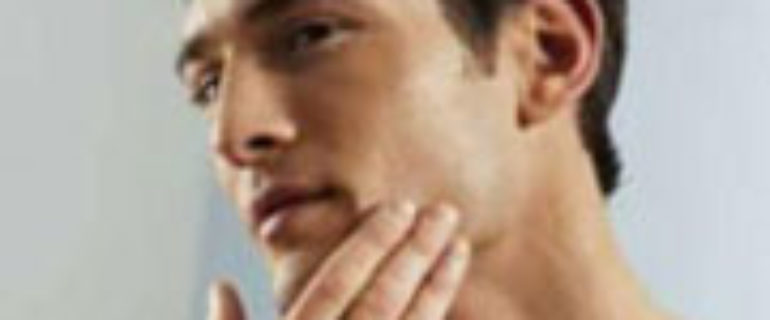 What is Osteoporosis?
What is Osteoporosis?
Osteoporosis is a disease of the bones. It happens when you lose too much bone, make too little bone or both. As a result, bones become weak and can break from a minor fall or, in serious cases, even from simple actions, like sneezing or bumping into furniture.
Osteoporosis means "porous bone." If you look at healthy bone under a microscope, you will see that parts of it look like a honeycomb. If you have osteoporosis, the holes and spaces in the honeycomb are much bigger than they are in healthy bone. This means your bones have lost density or mass and that the structure of your bone tissue has become abnormal. As your bones become less dense, they also become weaker and more likely to break. If you're age 50 or older and have broken a bone, talk to your doctor or other healthcare provider and ask if you should have a bone density test..
Osteoporosis Is Common:
About 9 million Americans have osteoporosis and an estimated 48 million have low bone density. This means that nearly 60% of adults age 50 and older are at risk of breaking a bone and should be concerned about bone health. Studies also suggest that approximately one in two women and up to one in four men age 50 and older will break a bone due to osteoporosis.
Osteoporosis Is Serious:
Breaking a bone is a serious complication of osteoporosis, especially when you're older. Broken bones due to osteoporosis are most likely to occur in the hip, spine and wrist, but other bones can break too. Broken bones can cause severe pain that may not go away. With osteoporosis some people lose height and become shorter. It can also affect your posture, causing you to become stooped or hunched. This happens when the bones of the spine, called vertebrae, begin to break or collapse.
Osteoporosis may even keep you from getting around easily and doing the things you enjoy. This can make you feel isolated and depressed. It can also lead to other health problems. Twenty percent of seniors who break a hip die within one year from problems related to the broken bone itself or surgery to repair it. Many of those who survive need long-term nursing home care.
Osteoporosis Is Costly:
Osteoporosis is responsible for two million broken bones and $19 billion in related costs every year. By 2025, experts predict that osteoporosis will be responsible for approximately three million fractures and $25.3 billion in costs each year.
Osteoporosis Can Sneak up on You:
Osteoporosis is often called the "silent disease," because you could have it now or be at-risk without even realizing it. You can't feel your bones becoming weaker. Breaking a bone is often the first clue that you have osteoporosis or you may notice that you are getting shorter or your upper back is curving forward. If you are experiencing height loss or your spine is curving, talk to a doctor or healthcare professional right away as the disease may be advanced.
Darryl A. Hill, M.D.