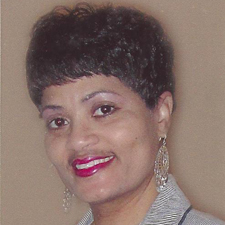 Debra is a graduate of the University of Phoenix with a degree in Healthcare Administration. She is a member of the American Academy of Professional Coders (AAPC) and Association of Registered Health Care Professionals (ARHCP).
She has over 20 years experience in the medical field and also holds a certification as a Medical Coder. She joined Laurel Medical Associates (LMA) in 2010 as Office Manager and Coder.She is responsible for supervising the office staff, coordination of office operations, claims processing and making sure that the office runs smooth. She has a passion for the work she does and she believes that the patients healthcare needs are a priority here at LMA.
She takes pride in the company and is committed to treating everyone with respect and compassion. She strives to make sure that the patient's needs are attended to within reasonable time. Keeping everyone happy can be trying at times; however, she tries to do it with a smile. She is a valuable part of our team.